Who We Are
Through the vehicle of international schools, students are given opportunity to become successful and influential leaders who will promote systemic and positive change in their societies and nations.
LEAD Education Group believes that education is a primary means to future success for individuals, societies and for entire nations.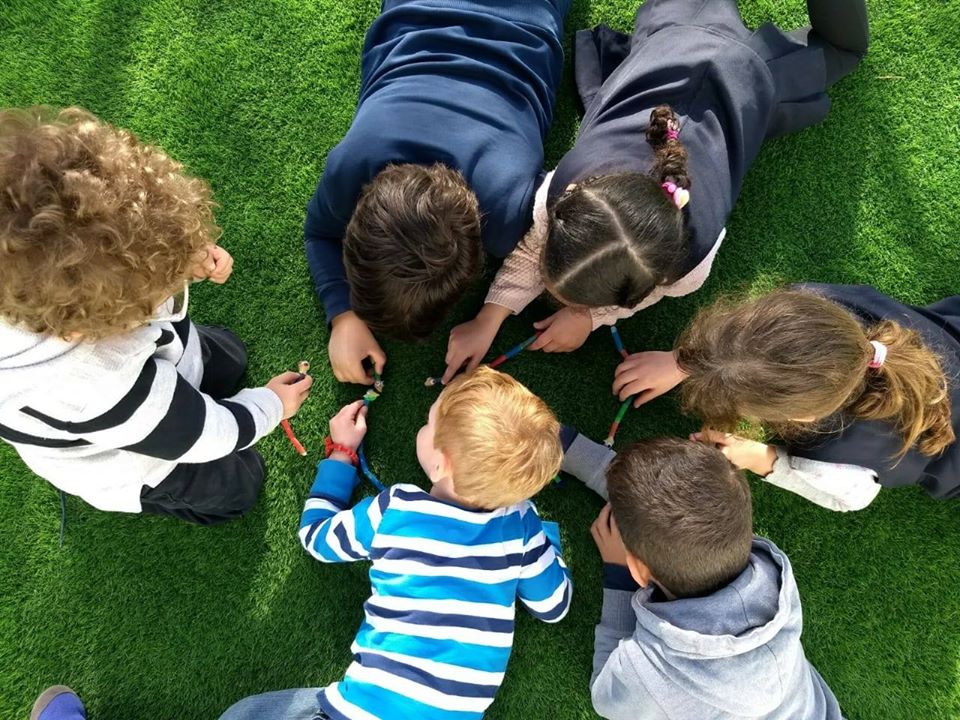 Over the past 10 years, LEAD Education placed teachers in national schools, offered tutoring sessions, taught English and gave teacher training seminars. Then a successful businessman asked me, "What one thing would be the most impactful in your work overseas?" Immediately, I responded, "to start international schools."
I explained that students who attend international schools come from influential families and that these students can be expected to be future leaders. When you start your own school, you can set much higher standards than if you work in a school owned by someone else. Furthermore, parents want their children to be successful and they understand that an international education in English is the most assured pathway to future success.
So, we in LEAD Education began focusing our efforts on starting international schools. Our vision is to create model schools that can be scaled and reproduced in other countries while at the same time remembering that each school location is unique.
Starting new schools is a challenging endeavor. However, we are committed to starting and developing international schools of distinction. Schools that parents and children will be proud of and that result in lasting and beneficial change in the lives of individuals, societies and countries.
We welcome you to join us in the adventure ahead!